Penpot Fest talks are now available online!
Self-host Penpot
Penpot is the only design & prototype platform that is deployment agnostic. You can use it or deploy it anywhere.
Embracing Self-Hosting Deployments for Software Development
For too long, a critical piece of the software development pipeline has been available solely via pricey proprietary SaaS subscriptions or Mac-only desktop apps.
Penpot brings
total freedom
for teams by encouraging self-hosted deployments so you can
take advantage of your security and backup policies
, as well as
extending and customizing
your Penpot server the way you need.
Privacy
Penpot doesn't monetize your data, and this never will be our business model. But even so, you might prefer to store it in a hosting of your ownership and choose who has access to it.
Control
You might need to entrust your own people to deploy and run the Penpot service and take care of availability, backups, and security issues. That's fine by us!
Customization
You might have some particular needs and want to customize or extend Penpot, connect it to other services you use. Feel free to hack into Penpot!
There is absolutely no difference between our SaaS offer for Penpot and your self-hosted Penpot platform.
Most common install options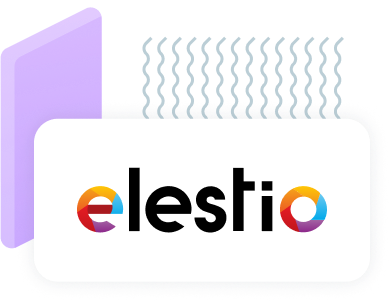 Elestio
Elestio is a point-and-click solution, with prebuilt packages, to deploy and manage a set of open source applications on your designated hosting provider. With it, you can set up an instance of Penpot in just 3 minutes!
Just setup my own personal @penpotapp instance on @elest_io. It was just a few clicks and I have my own server that should only cost me a few dollars/month. With cost/complexity so low, I'm greedily rubbing my hands together to figure out what ELSE I can host myself...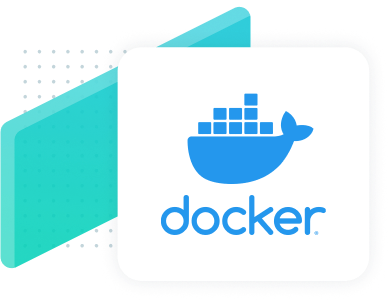 Docker
Docker is an industry standard system for creating a kind of virtual machines inside a computer (the so-called "containers") and installing software inside them. With a single command you can instruct Docker to raise one or more containers, set up applications and dependencies, and configure it.
I have installed it on my custom server and it works like a charm! Penpot is not just 'free' as in free beer most important free as in Freedom 🎉

Unofficial options
not supported by Penpot