Penpot is the first Open Source design and prototyping platform for product teams.
Our mission is to provide an open source & open standards platform to bring collaboration between designers and developers to the next level.
Penpot wants to be the ally designers need in their demand to achieve unprecedented scalability and creativity. We want to build designer and developer communities that can collaborate effortlessly so they can focus on bringing their unique creative contributions to the world.
The Team
We have all the nice and queer hobbies you would expect from people that enjoy curiosity but, above all, we love free & open source software and pursue the right match between technology and its impact on society. We operate on trust and generosity and we make sure to listen to other people's perspectives.
We are based in Europe with a truly global and inclusive aspiration. Hence the name Penpot, something so universal and accessible and yet easily customizable and personal.
The Penpot team is a team within Kaleidos, the technology company we created in 2011 and that we decided to transform in 2021 to fully focus on our open source products. The other product of Kaleidos is the award-winning and credited Taiga, an agile/lean project management tool. You should expect cross-pollination and interbreeding between both teams and products.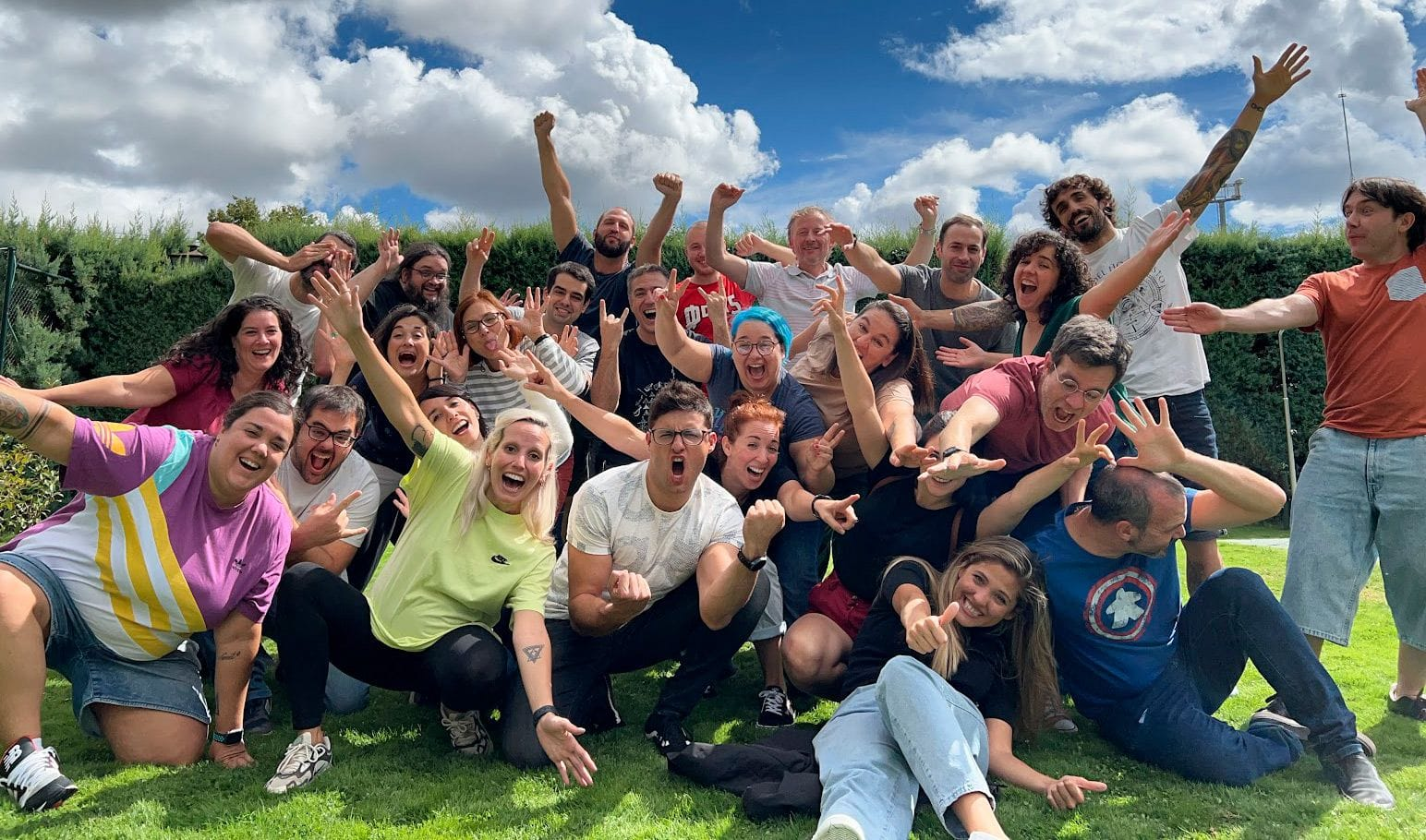 Who is behind Penpot?
First and foremost, we belong to a broader open source design community. We stand on the shoulders of giants. Our feeling is of absolute gratitude.
Second, Kaleidos employees and co-founders are what really makes this journey so special. Penpot is not a pet project, it's the opportunity of a lifetime, and we all know it.
Third, our angels (in no particular order) Andy Fitzsimon, Grace Francisco, Rafael Garrido, Vicente Olivenza, Pedro Castillo, Dave Crossland and Eric Wittman.
Last, but not least, we have the unbelievable support from open source VCs Decibel Partners and Athos Capital, that understand why Penpot needs to be open source for ever.
Our plans to make Penpot a successful and sustainable project
Building a platform such as Penpot requires outstanding talent but also a clear vision and focus. We also have this sense of urgency, we need to act fast, there's too much at stake for design freedom and open source.
We already started a few years ago and we were able to fund the project thanks to our previous business activities, savings and help from amazing angels and VCs.
For the longer term, we have plans to make this a very successful open source company. An Enterprise-oriented open core business model surely sounds like a plan. As long as we can keep Penpot an open source product while making sure we build a wonderful community, we'll be open to explore well-trodden open source business models as well as innovative ones. You can read more about our plans in this community post.